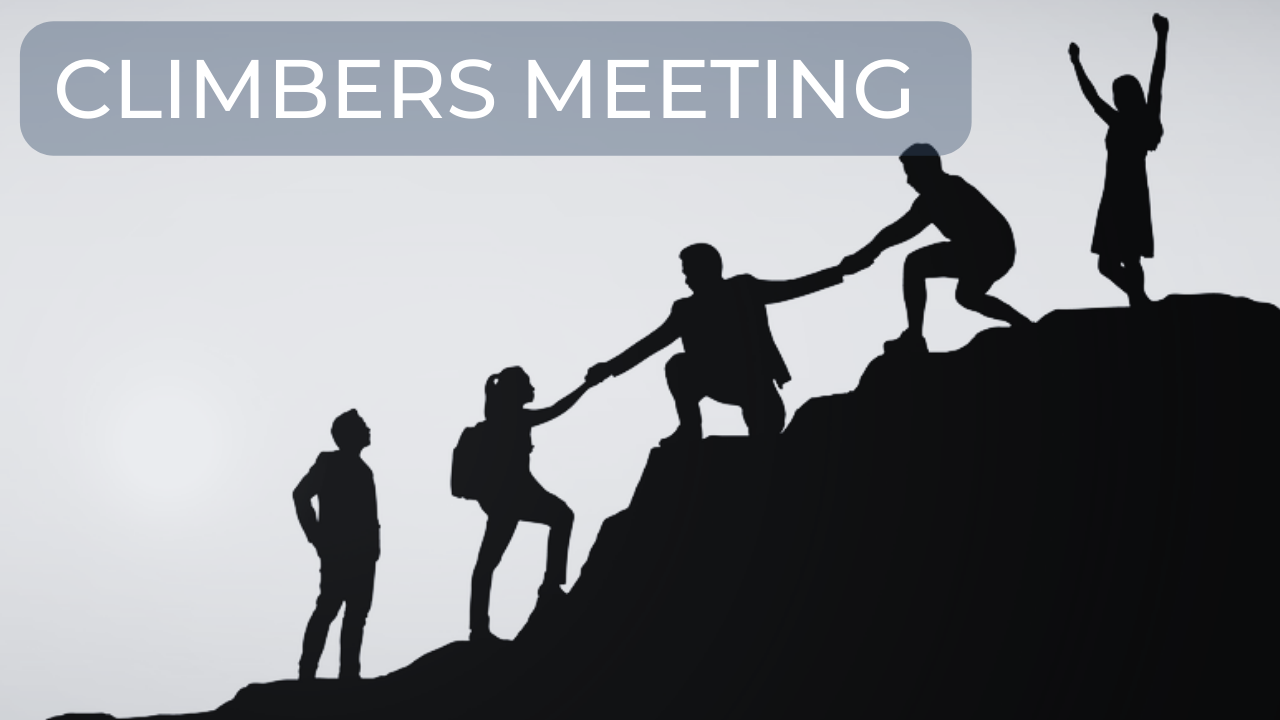 A professional counselor leads this weekly online support group for families affected by a loved one's marijuana use. Participants learn recovery tools that empower them to take the next step while navigating through marijuana addiction, psychosis, hyperemesis, self-harm, or other destructive behaviors. Whether families decide to take small steps or hike the mountain, each step counts and can positively impact their families' relationships and health.
In the world of recovery, families learn the 3 C's about the disease of addiction.
We didn't cause it.
We can control it.
And we can't cure it.
In the Every Brain Matters Climbers meeting, we talk about a 4th C. How do we contribute to it positively or negatively? It's difficult for families to know what that means, so by discussing these situations, we gain clarity on what is the best response for our families.
We encourage each family member to work on their own recovery program. We allow cross-talking to share ideas, experiences, strength, and hope. Every family makes their own decisions and heals at their own pace. We respect the feelings and privacy of those attending our meetings.
We ask for a donation to compensate for the professional expertise and time we provide, but this is not a requirement to attend. The suggested donation is $20.00 per person or $35.00 per family. Join us every Wednesday at 7 pm central time zone.
Meeting ID: 827 4437 2483
Passcode: Climbers